We mentioned that young people are starting to stop using Facebook. According to a research, YouTube is mostly using a mass of 13-17-year-olds.
Social media has become a part of our lives and has influenced our everyday life. Fury started with Facebook; Twitter, Tumblr, and Instagram continued to intervene in our lives. Being active on Facebook, which is very popular among young people in the early days, has become a wave topic especially on Twitter for now. Having a successful chart in recent years, YouTube has become the most popular platform for young people.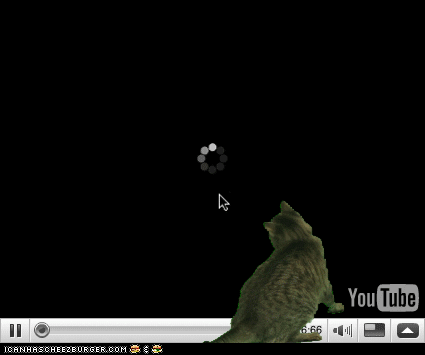 According to a recent study by the Pew Research Center, 85 percent of young people (between the ages of 13 and 17) use YouTube. According to earlier research, Instagram 72 percent, Snapchat 69 percent remained. The investments that YouTube has made over the last few years seem to have paid off for the young.

According to the survey, children aged 13-17 have a significant role in facilitating access to phone and tablet accounts. Of course, the success of this phone and tablet-like kids is not seen as a great success of YouTube. When we look at other social media platforms, Twitter has 32 percent, Tumblr 9 percent and Reddit 13 percent to 7 percent.