Today we shared Samsung's wireless powerbank patent. It seems that Xiaomi has made his projects come true while his rivals plan more.

Xiaomi shook the smartphone world with Xiaomi Mi 9 announcement and now announced the world's first 20W wireless powerbank. This 10,000mAh powerbank delivers 20W faster charging, exceeding the 10W standard used worldwide.
10000mAh Xiaomi Powerbank
10W Qi wireless fast charger
USB PD / QC 3.0 / QC 2.0
18W USB Type-C input / output (5V-3A / 9V-2A 12V-1.5A)
18W USB Type-A output (5V-2.4A / 9V-2A 12V-1.5A)
Charging 3 devices simultaneously – 1 wireless, 2 wired
Dimensions: 147.9 × 71.6 × 18.4mm
Charging Time: 4 hours with 18W, 6 hours with 10W
However, there is also a different product that can attract the interest of car owners. This product, which offers wireless charging in your car, has the power of 20W and fast charging.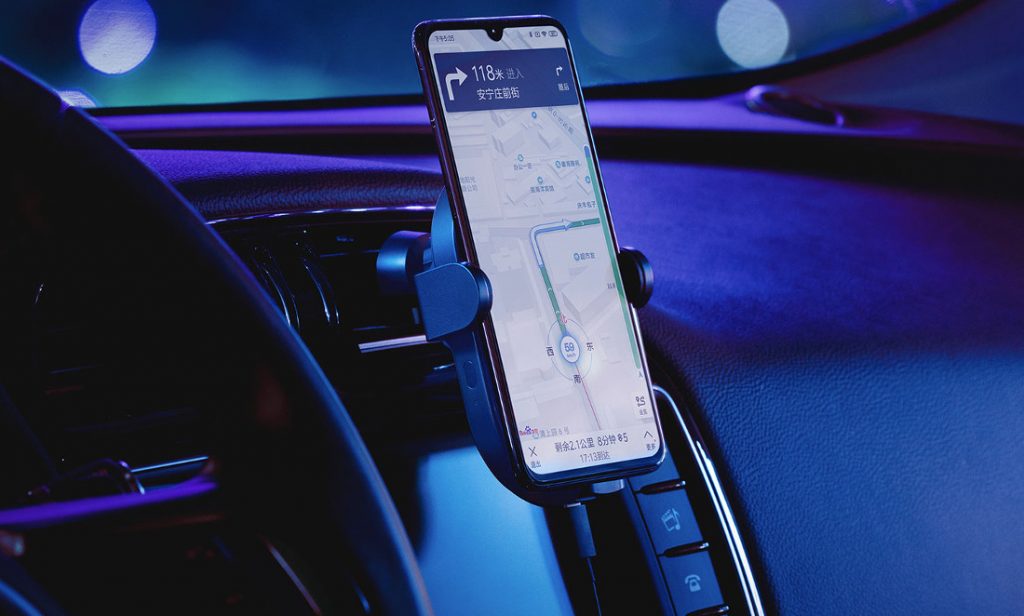 20W Xiaomi Wireless Car Charger
20W Qi wireless fast charging feature
USB Type-C input – 5V / 3A 9V / 2A 12V / 2A (18W) / 15V / 1.8A 20V / 1.35A (27W)
The product also supports Mi9 and iPhone XS Max.
With 20W you can charge Mi 9 45% in half an hour. Full charge takes 90 minutes.
Dimensions: 117.2 × 73.4 × 91.7mm
Comes with special power adapter.
Finally, the prices … Powerbank price $ 22, the price of wireless car charging is set to $ 25. Products are available for sale today.