Although artificial intelligence is going to make our life easier, it brings with it a number of debates and problems.
While we were thinking about the positive sides of artificial intelligence and innovations that would bring our lives, we were also predicting that this technology would be used to develop more deadly and intelligent weapons in one day. In this context, KAIST University in South Korea, which conducted studies, was met with great reaction.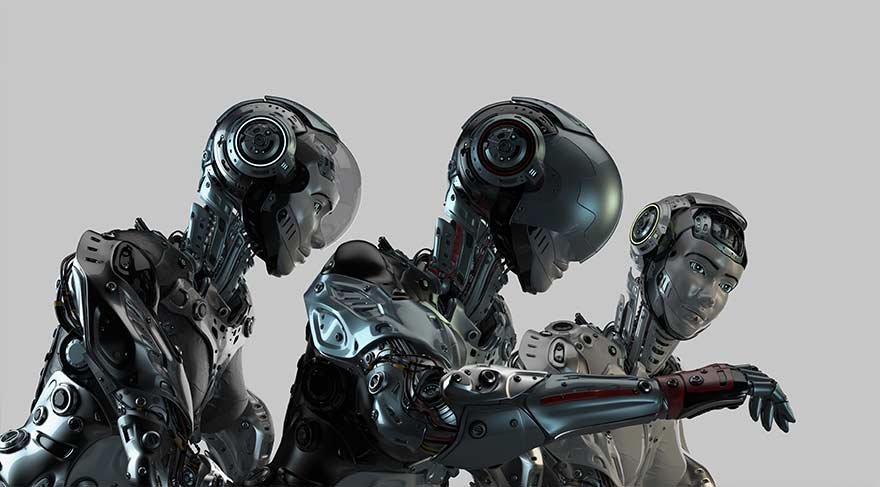 In this context, more than 50 researchers from around the world in various research on artificial intelligence announced that they would boycott the university by publishing a joint declaration. Toby Walsh, who worked at the University of New South Wales and led the boycott pioneer, said:
"We can see the prototypes of autonomous weapons in many countries, including the US, China, Russia, and the UK There are many useful areas of artificial intelligence that can be used, including the military context, but this explanation does not serve such a thing. The actions of KAIST will only increase this, we can not tolerate it. "
As KAIST University continues its work and continues to develop killer robots, the reaction of people who want to use artificial intelligence in the positive direction is also growing rapidly. What do you think about it? Do you think that such work should be prevented?