Amazon, one of the largest companies in the market for cloud services, is signing hundreds of millions of dollars of contracts with major technology companies such as Apple.
Apple's future beyond the iPhone has started to rely more on software services. In the company's new cloud-based services, the share of Amazon, especially Amazon's cloud computing division, is quite large. According to CNBC, Apple is one of the largest customers of Amazon Web Services and with the monthly payments made to the cloud division, the company's total payments exceed $ 30 million.
According to CNBC's report, Apple has not officially stated that it works with AWS except iCloud. However, considering the payments of more than $ 360 million per year, the company has a very tight relationship with AWS for its key services.
Apple is not the only company that makes massive payments to Amazon for cloud services. The financial documents announced by big technology companies, including Lyft and Pinterest, were paid hundreds of millions of dollars annually to Amazon.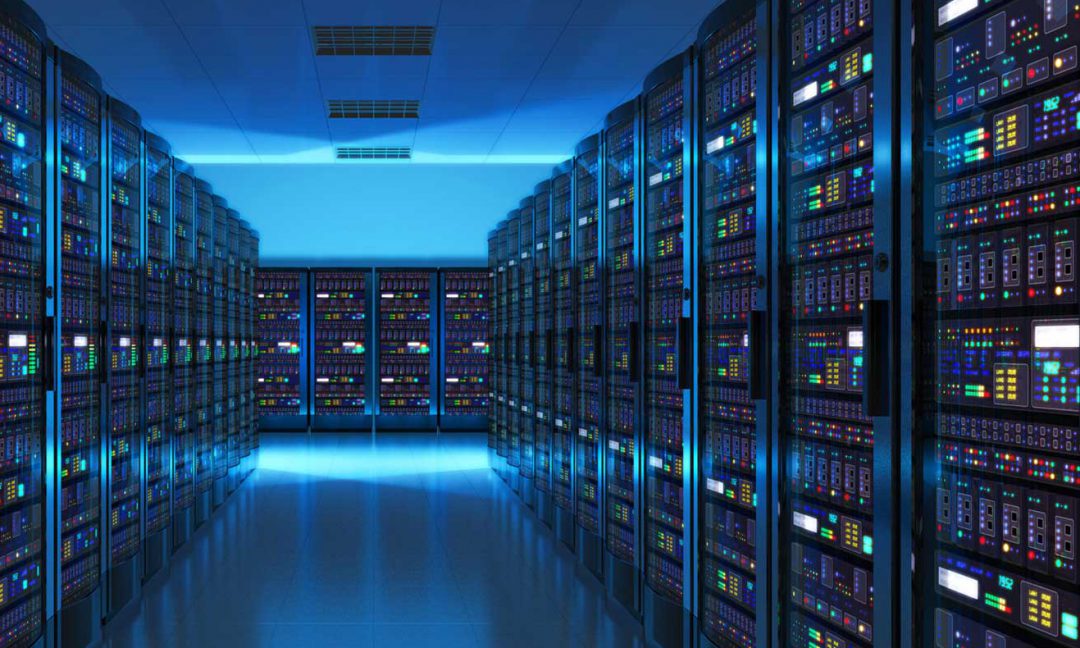 Lyft said that he would pay 300 million dollars to Amazon until 2021 due to the ongoing contracts. Pinterest has announced that they will pay $ 750 million to Amazon within the scope of their 6-year agreements that will end in 2023. Snapchat owner Snap company will pay $ 1 billion to Amazon until 2021 announced. In addition, companies like Netflix and Spotify have established their own empires using Amazon's cloud servers.
At this time, it is unclear whether Apple will receive more services than AWS and will make larger contracts. Apple has its own data centers, where it provides online services, but has not given any explanation.
With its new services, Apple may be trying to make itself a service provider rather than a phone manufacturer. If the company moves on this path, the number of contracts with Amazon will grow.