Huawei's new flagship will be the smartphone series and will be released as 3 models and the launch day and day of the P20 have been announced.
Huawei's current flagship series was named after the series P10 and Mate 10, and the name of the flagship series emerged in the days when we were to be called the P20 series rather than P11. We even learned a lot of information about these devices on the shelf that will almost be on the market. It was not certain when Huawei would market these devices and launch dates. But now he is certain.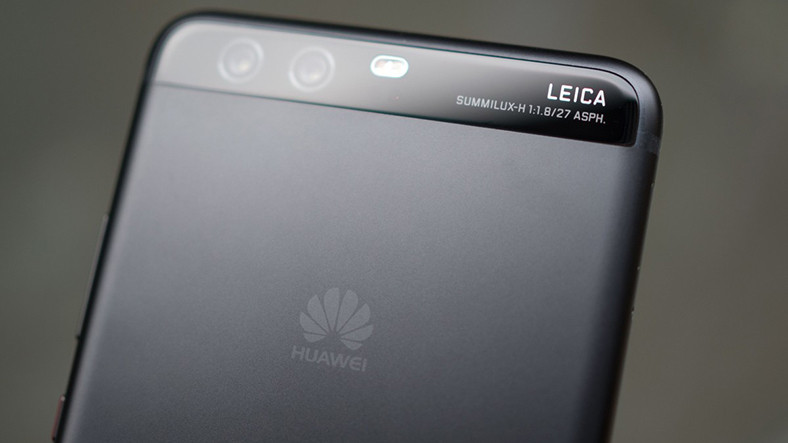 But this time the launch date was not leaked, Huawei was immediately invited to launch foreign press members. According to Android Central, although Huawei did not mention P20 as an individual device in the press invitation, the "new flagship device" He also said the presentation will be held in Paris on March 27, 2018. However, it is not clear exactly where the promotion will take place in Paris.
So the publicity date of the P20 series has become clear, at least one of which will probably have 3 rear cameras, which everyone is curious about. Let's face it, there's no pricing left. If Huawei sells these devices with a pricing like the P10 series, it is likely to get a pretty good sales performance again. What are you thinking? Are you excited about the P20 series?