have become an essential part of life. The phone is checked dozens of times in 24 hours, photos are taken, videos are watched … So how should we recharge the phones in this frequent use to extend the battery life?
Smartphones are now at the center of our lives. We do most of our work from our phones. Each of us has smartphones at our disposal for different purposes. Some use it to take photos, some go-to social media accounts. We play games, watch videos, check our e-mails.
Depending on the frequency of use during the day, we can sometimes plug our phones to charge 2 or 3 times. The increase in the frequency of use of smartphones brings along the battery problem.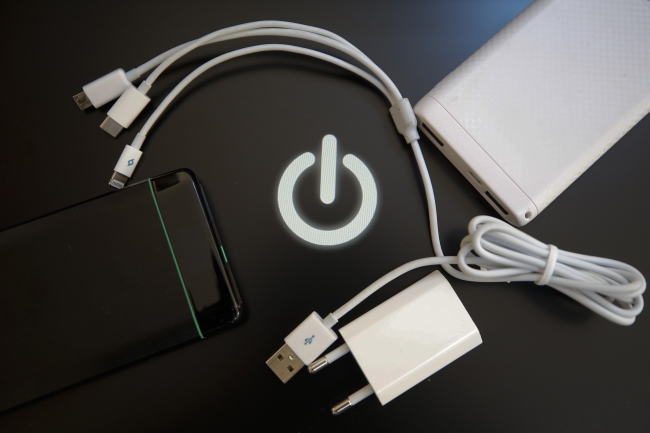 Although battery capacities, types, technologies used in their production are determinant for batteries that will last longer, the growth rate of mobile phones and development processes of batteries are not at the same rate.
In the past, most phones used to run on nickel-cadmium batteries that could create a memory effect. Battery performance would constantly decrease when you charge it before your battery runs out. Today, this habit has changed in smartphones.
Partial charging should be preferred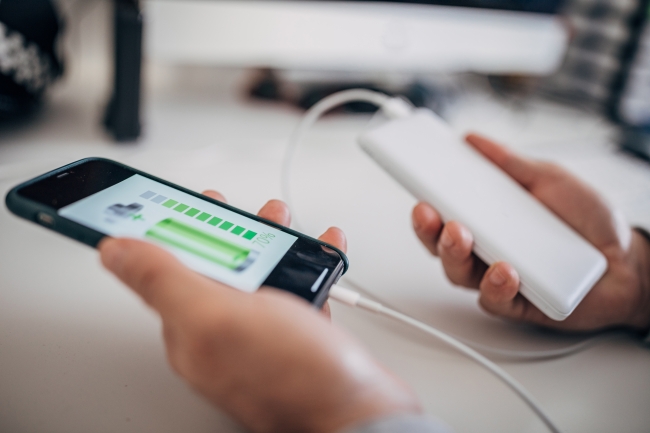 Today, lithium-ion batteries are used in smartphones. The most efficient use of this battery is to keep the charge of the phones above 50 percent. Keeping your battery level as moderate as possible (30% to 70%) can effectively extend battery life. The best way is seen as partial charging. So to keep the battery level in this range, it is recommended by phone manufacturers to charge it several times.
Poor quality devices are dangerous
Another important issue for the long-term continuity of your battery quality is that your charger is original. Charge your phone using the original charger that complies with the appropriate standards.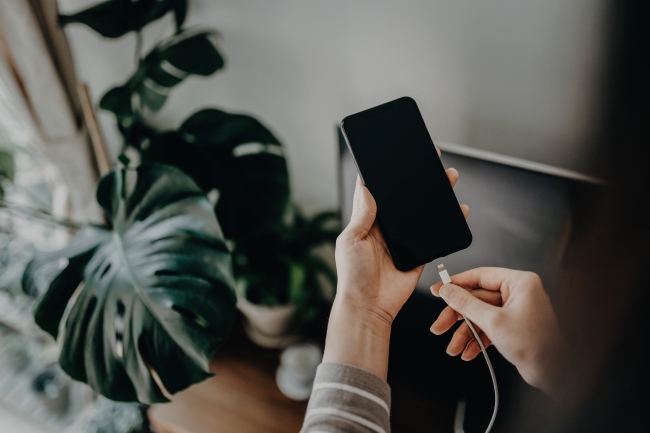 Poor quality chargers can cause your phone to burn or explode. Even if they are original, batteries that decrease in charging capacity over time and therefore run out quickly or tend to swell should not be used.
Smartphones and batteries that have ceased to be used must be left in recycling boxes. Thus, measures can be taken against possible battery explosions. The quality of the charging adapters of the devices minimizes the risk of danger.
Some tips for extending battery life
To prevent your phone from staying at a high battery level for a long time, unplug the cable after your phone is fully charged.
Charge as much as possible before the battery level of your phone drops below 20%. This process will help extend your battery life.
Do not leave your phone discharged for a long time. The battery will be over-drained, which will lead to potential charging problems.
Avoid keeping your phone in extremely high or low temperature environments. The batteries of smart mobile phones operating under constant high and low temperatures can cause serious problems in long-term use.
Be careful not to use your phone while it is charging. If you use power-consuming applications such as videos and games, your phone may get hot due to excessive power consumption.