Turkey's domestic auto companies will produce the foundation was completed. So one of the biggest steps in the domestic automobile project was laid down. Vestel, one of the companies that President Erdogan defined as "five babayiğit", made an official statement about the issue.
We are in a period of more formal development in the project of domestic vehicle production, which has been in the agenda of the country in recent years. Vestel, which is a shareholder with 19% of the company established with 20 million TL capital and responsible for domestic car production, invested 1 out of 4 of the capital. The remaining part of the official report was due to pay within 3 months. Vestel's total investment will be 3 million 800 thousand when the process is completed.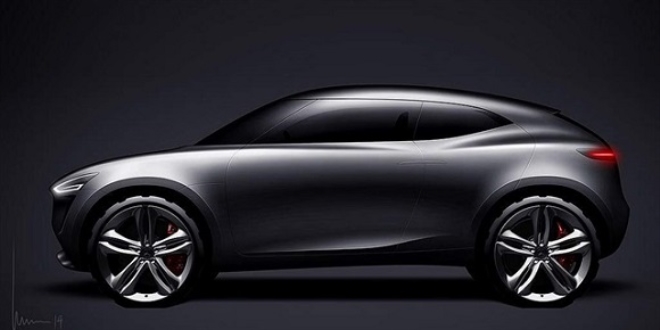 Turkcell and AG Anadolu Group, which are partners of the company other than Vestel, will also have 19% shares.
The statement made by the Public Lighting Platform from the company that was established is as follows:
"2 With regard to our statement dated June 2018, Turkey's Car Project, mainly to produce electric cars and decided to be established in order to carry out its supportive activities and our company in Turkey which it participates as founding shareholder with a share of 19% Automobile Enterprise Group Industry and the establishment and registration of TRADE AŞ has been completed. "

Thus, the domestic auto companies will produce the name of the "Turkey's Automobile Industry and Trade Enterprise Group Inc." was defined as. The process of branding and positioning of the automobiles is important in the following process.