The famous futurist who gave a speech to the British press. Ian Pearson explained the date on which human beings will reach immortality.
The human beings will face the reality of immortality, the greatest dream when we arrive in 2050 at the latest within 32 years. At least the famous futurist Dr. Ian Pearson claims that this will happen.
Speaking to the British press Pearson claimed that most people who would be born after 1970 would not die. Indicating that human beings can upload their consciousness to the machines. Pearson asserted that even if the body died by conscious protection, one could live on another body.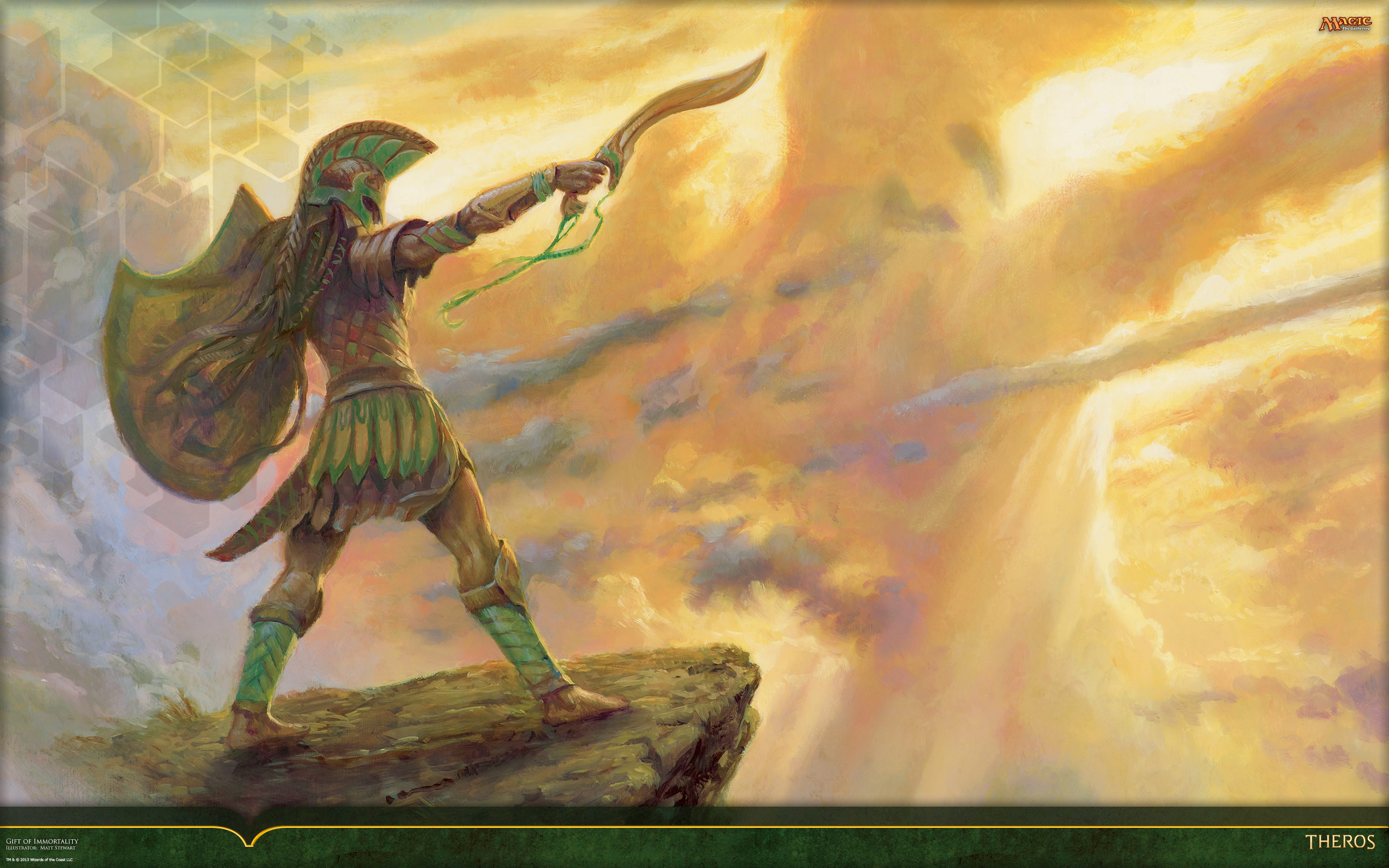 A similar claim came from Google's chief futurist Ray Kurzweil over the years. "In 2029, medical technologies will continue to lead the rest of our lives for another year each year," Kurzweil says, adding that our brain will connect to a cloud system and nanotechnology medical devices will take over our immune system and come up with health problems like circulatory system diseases.
Kurzweil said that since then the cognitive activities, emotions, and communication will be much more intense, as we have seen 2 million years ago, that we will undergo a change such as the intelligence of the frontal cortex in the human brain. Kurzweil described the human intelligence to be perfected, saying that more complex forms of communication would be established among people, musical works that will affect the emotions more deeply, humorous jokes would be made more funny jokes and more emotional love would be experienced.