The attack on a synagogue in Halle, Germany appeared to be broadcasted live on the Twitch platform. Twitch officials made statements on the subject, live broadcasts and video of the moment of attack announced that the channels were closed.
Yesterday in Germany, the threshold of a massacre returned. An attacker failed to attempt to attack a synagogue in Halle, Germany. The police caught the unsuccessful attacker on the run. According to local sources, if the attacker had managed to enter the synagogue, the number of deaths would have reached 70 to 80.
2 people were killed as a result of this attack. However, according to new information, the attacker, the attack on the synagogue, Amazon's Twitch broadcast platform published on the name. Twitch officials confirmed the situation, while statements on the issue were not delayed. Twitch officials, such a publication was made, but both the broadcasting account and the channels that share those images after the closure announced.
In statements made by Twitch officials, the attack was condemned with clear language. The authorities said that the rules of the platform, especially on violence, were very clear and that no one was treated differently, and that the live broadcast was only watched by 5 people. The platform officials said that the 35-minute live broadcast was then uploaded as a video and that the video was watched by approximately 2,200 people.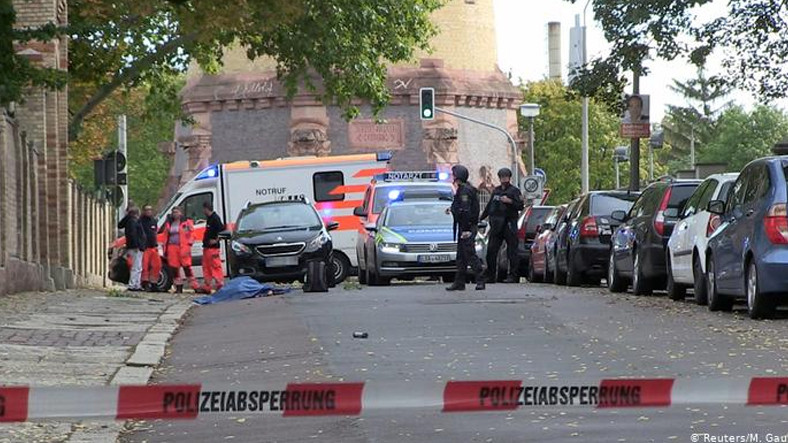 The video is currently being deleted completely from the internet. But those who watch the video say that the attacker put a camera on his head and broadcast it live. The assailant allegedly made some statements targeting the Jews some time before he approached the synagogue and made statements about misogyny. Immediately after these statements, he approached the synagogue by wrapping his gun.
However, sharing such attacks through live broadcasts is not the first time we have encountered. As it will be remembered, a recent attack in New Zealand was shared live on Facebook. The consequences of that attack were much heavier and millions of people witnessed moments of horror. New Zealand after the attack in the statements, the attack video was uploaded to the Internet more than 1.5 million times announced.