Solar panels emerging against global warming are strong enough to turn the Sahara Desert into an oasis. Although the solar plant planned to be built in a desert may seem like a very bright idea, not everything may be so promising.
The project of covering the world's largest desert with solar panels holds great promise.
It is planned to turn the Sahara Desert into a green forest with these panels. Although the panels emerging as renewable energy stand out against global warming, the opposite is the case.
A huge solar farm can help meet energy demand, but can also cause a significant change in the earth's climate.
Research result points to disaster
Researchers came to the conclusion that covering the world's largest desert with solar panels could have far worse consequences.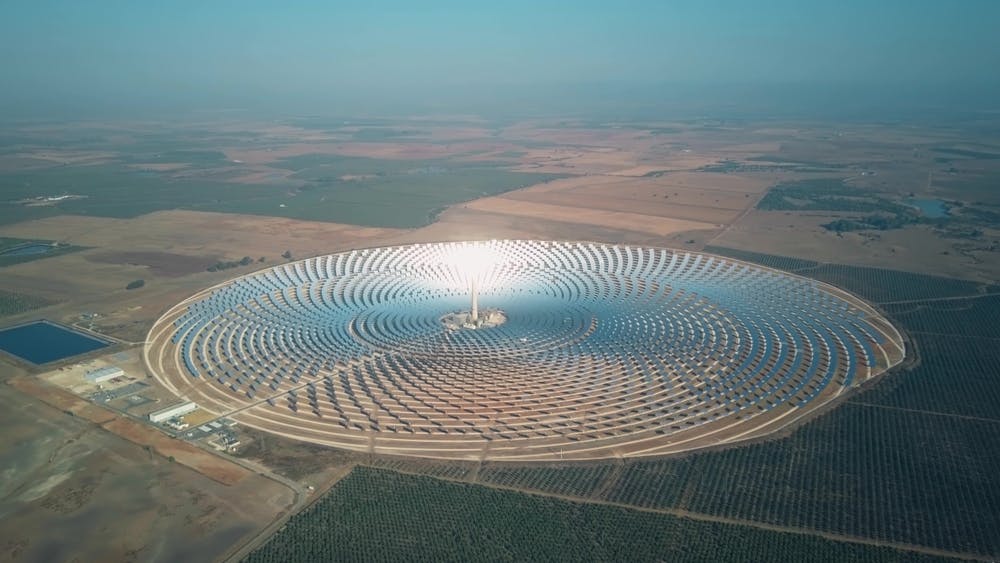 The study, published in the American Geophysical Union, suggests that turning the desert green can have unprecedented effects in remote parts of the land and ocean.
Research has found evidence that only a certain percentage of the sun's heat is converted into reusable energy and the rest is returned to our environment as heat.
In this case, the panels can increase even more, let alone stand against global warming.
Its effects could be catastrophic
Possible effects of the solar farm include drought the Amazon, which is considered to be the lungs of the Earth.
The project could cause more storms on the East Asian and North American coasts.
Another consequence is the elimination of Sahara dust, which is transported by the wind to the Atlantic Ocean and Amazon, and serves as a vital food source.