NASA has released close-up photos of the Red Planet from the probe "Perseverance".
In the photographs shared by NASA, the US Department of Space and Aviation, there was a square showing the surface of the planet just before the landing moment of the exploration vehicle "Perseverance".
In the other shared frames, the structure of the area where the discovery vehicle landed drew attention. NASA officials described the images as "This is something we haven't seen before."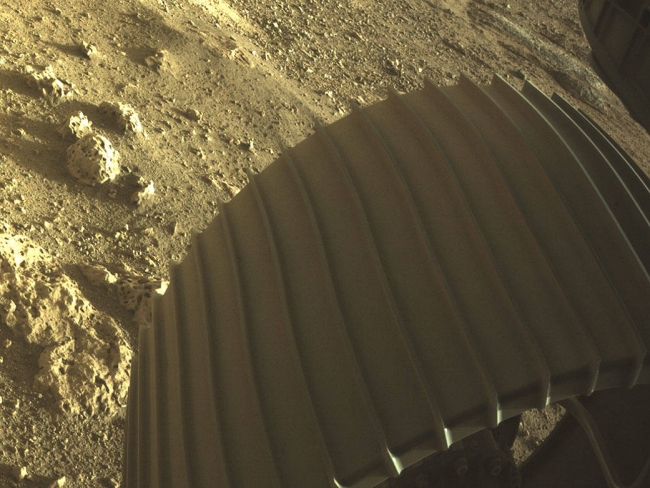 New photos from Mars are coming
The spacecraft has 25 cameras and 2 microphones. This equipment of "Perseverance" was activated just before landing.
Perseverance successfully landed on Mars
Landed in Jezero Crater after 7 months journey
NASA's one-ton Rover-type spacecraft "Perseverance" landed smoothly at Mars' Jezero Crater at 15.55 east American local time on Thursday, after about 7 months of travel.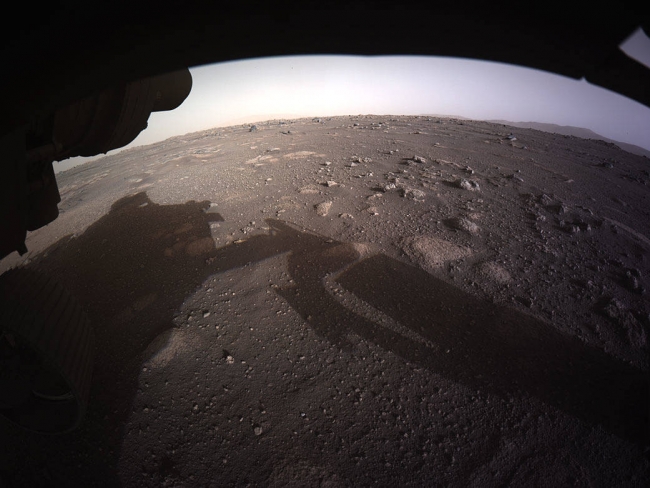 New photos from Mars are coming
Two US spacecraft named "InSight" and "Curiosity" are still operating in orbit of the Red Planet. NASA's long-term goal is to reach the capacity to send a manned spacecraft to Mars in the 2030s.