Researchers in MIT, one of the world's best technology institutes in the US, is a big step forward for advanced artificial intelligence systems. For computers that can mimic human brain activity, a system that imitates brain cells has been developed.
Progress in artificial intelligence technology in the last 10 years proves how realistic predictions are made in science fiction films that have emerged 10 years ago. As far as the development of the software is concerned, the addition of hardware with the ability to process high-level information has begun to pass the illusion of incredible work.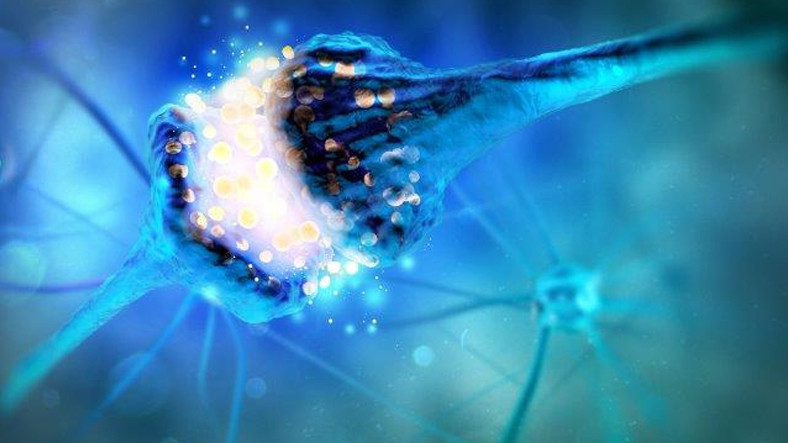 Artificial intelligence was a rather surprising day when the first artificial intelligence computer, produced in 1999, devoted world chess champion Gary Kasparov. A man-made and non-organic machine could make decisions. Today the same chess game can be found even on the simplest computers. In other words, every innovation becomes ordinary and becomes a part of our life.
Being able to develop a computer that can imitate brain activity can be one of the greatest informational steps to humanity. But the first way to do this is to simulate artificial intelligence equipment with biological brain equipment. If this is accomplished, it may be easier to manage it.
MIT engineers have succeeded in imitating synaptic connections between our brain cells, which allow the flow of information between cells through electrical conduction. The chip they designed might have eliminated a significant obstacle on the way to brain-like computers.
Of course, the human brain is much stronger than any computer today. If we think about 80 billion neurons (brain cells) are connected to almost 100 trillion synapses, we can understand that we are at the very beginning. At least we may have realized the discovery of the first and the greatest method.
In the working principle of modern computer systems, the command sequences which are called as binary and consist of only 1 and 0 are used. But quantum computers, unlike traditional systems, do not simply offer the presence or absence options.
In 2013, it took 40 minutes to simulate the activity of 1.73 billion neurons connected with 10.4 trillion synapses with a computer called K Computer. This may seem like a very long time, figures show that we can mimic 1% of the real human brain. Moreover, this time we speak of production, not evaluation.
The MIT researchers' artifacts include artificial synapses made of germanium, which mimics the flow of ions, such as in synapses, and controls electrical flow.