The Ministry of Agriculture in the Gaza Strip announced that approximately $ 1.5 million was damaged in the agricultural sector as Israel opened the doors of the dams where it accumulated rainwater and flooded hundreds of acres of land.
The ministry announced that about 700 acres of land in the Gaza Strip, 600 to the east of Gaza city and 100 to the east of Beit Hanun, were flooded after Israel opened the dam gates.
Israel flooded agricultural land near the eastern border of the Gaza Strip twice in a month; damage amounted to approximately $ 1.5 million.
Human rights organizations were urged to "intervene immediately to stop Israel's abuses of the agricultural sector in Gaza."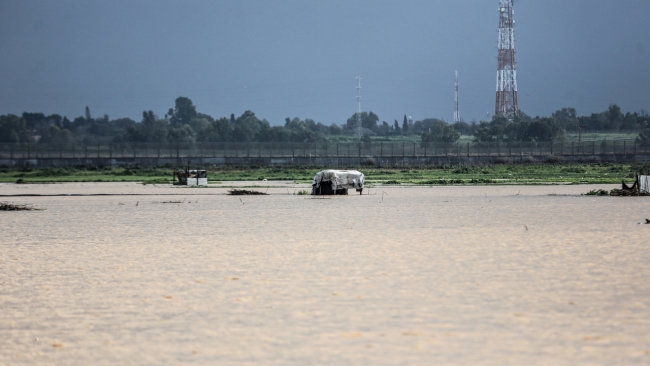 Israel is building dams to make use of rainwater. However, when the water level rises in winter, it opens the dam gates without warning and damages the lands in the Gaza Strip.