The tension between China's technology companies and America, which have gained momentum in recent months, has become increasingly serious with Huawei's firing of fire. Huawei President Eric Xu raised the tension pulse significantly by insulting American officials.

The American government, which does not breathe Huawei on the American market, has long been accused of carrying the company with potential spying, and FBI and CIA officials have been told that no one, Huawei, should be used by the US government.
Huawei's president Jim Banks and Senator Marco Rubio were quick to respond to Eric Xu, a congressional member of Huawei's research partnership with American universities. Xu: "The two names that are among us are extremely narrow and uninformed. It seems that even though they live in the age of technology, their minds belong to the Middle Ages. I think they have their inferiority complex because they prove that they are ignorant and ignorant about how science and technology work with these behaviors. "He stated with the toughest language that accusations might be unfounded.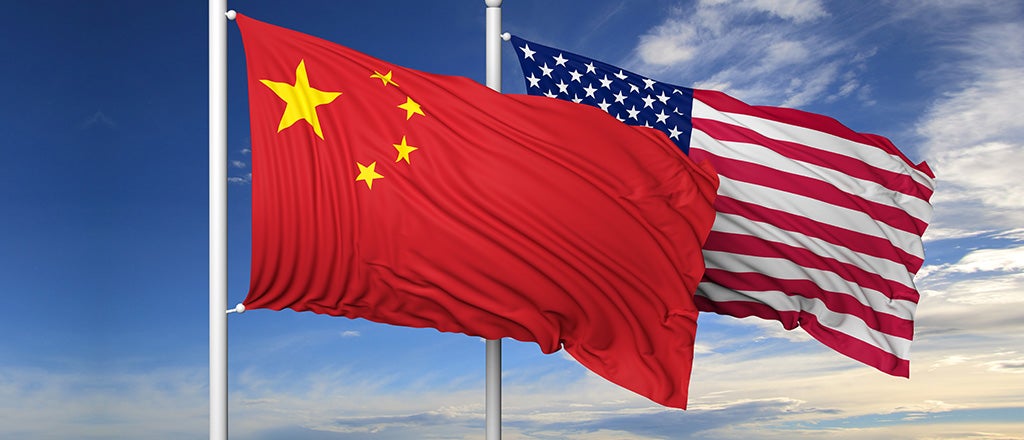 In the past days, US President Donald Trump covered up Huawei in a clumsy manner: "We have the best technology in the world, and our competitors are trying to copy the technology we have. But there is one truth that needs to be known, we have the world's most intelligent scientists and brains, and it is our duty to protect our knowledge and experience. "