Hello dear Techannels followers
Today I will talk with you about how you can really speed up your Internet. There is a lot of unreal video on the internet. these videos tell you that your internet needs to speed up, but these videos will never be fast because they are unreal. they tricked you with these videos for years. "most of these videos are clickbait"
TECHANNELS followers need to have the best information at all times. that's why we said that we could give I followers the best information and we worked until we gathered the best information for you
Now I will tell you how to speed up the internet in a real way.
first, we'll go step by step and we will look at what makes your internet speed slow. After we find the thing that slows down the internet, we look at its solution.
First, determine which position you live in, and then look for companies that provide you with the best Internet in that location.
For this, some internet provider companies have their own websites. when you type your location on this site it can tell you the fastest internet it provides.
You can buy the fastest internet from these companies.
As an example, they told you that they could provide you with 50Mbit internet speed, but after you have connected the internet, you did a speed test on the computer and it is a good value if you get at least 45 Mbit speed. if you are getting an internet speed of 30mgbt and less; you should investigate other reasons. The first thing you need to do in this regard is to check whether the cable that came to your home is old or intact.
You can replace the outline cable with a new one to guarantee your work. you must ensure that this cable is properly connected to your modem.
Next process Modem
The modem provided by your Internet provider does not provide you with good internet. For this, you can increase your speed by buying yourself a super-fast modem.
One of the most important reasons for buying a new modem is SPEED The modems provided by internet providers have little processors. therefore, they have difficulty in performing multiple operations at the same time. Ethernet, Wifi, security, etc. a lot of features at the same time as a result of the Internet modem does not provide you with work quickly. cause pings. internet breaks etc. cause transactions. For these reasons, you can get yourself a powerful modem.
After you get a new modem, the first thing you need to do is to measure the internet from your main internet cable to your modem.
Your modem can give you how much of the internet. for example, my modem comes from 100mgbt internet but If the internet speed from the modem to the computer is 60 Mbit, there may be a problem here. make sure your modem is set up well. and call the technical team for support.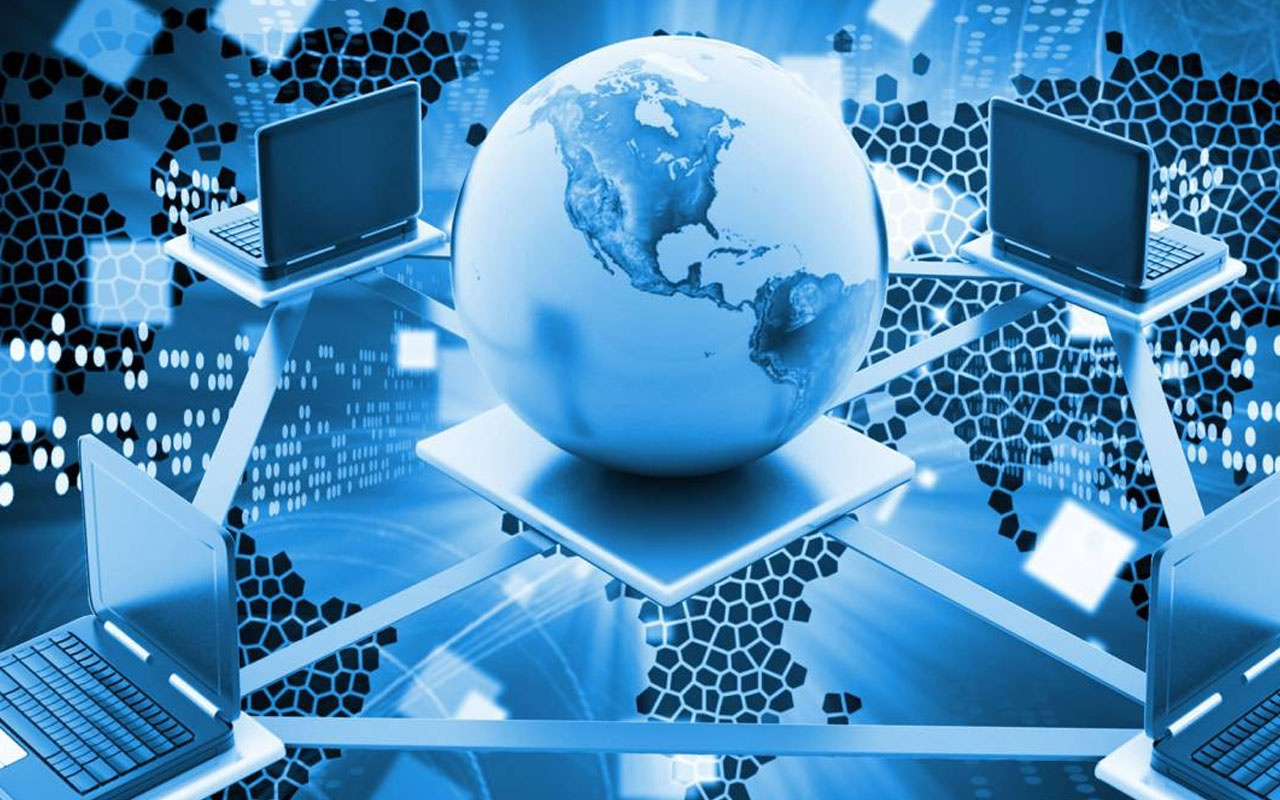 Finally, you need to know how much your computer supports this fast internet. if your computer is a slow computer, your Internet will be slow. You can learn it by doing different speed tests from devices like phone, tablet, computer. If 10 computers in business at the same time doing business is normal because the internet is slow because the modem is trying to give the Internet to 10 devices at the same time. or one of your employees is downloading a very large file, which can cause your Internet to slow down to certain proportions.
As techannels team, we have explained to you the best reasons why the internet can be slow.