Whether you believe it or not, we have a formal agency that determines which emojis we will use, and it has determined what emojis will be used in 2018.
You've heard of the Unicode standard. At the very least, this writing standard that comes face to face with your browser settings, trying to set the filename to the subtitle, or trying to set Windows language settings, has a consortium that determines what emojis will be used across platforms.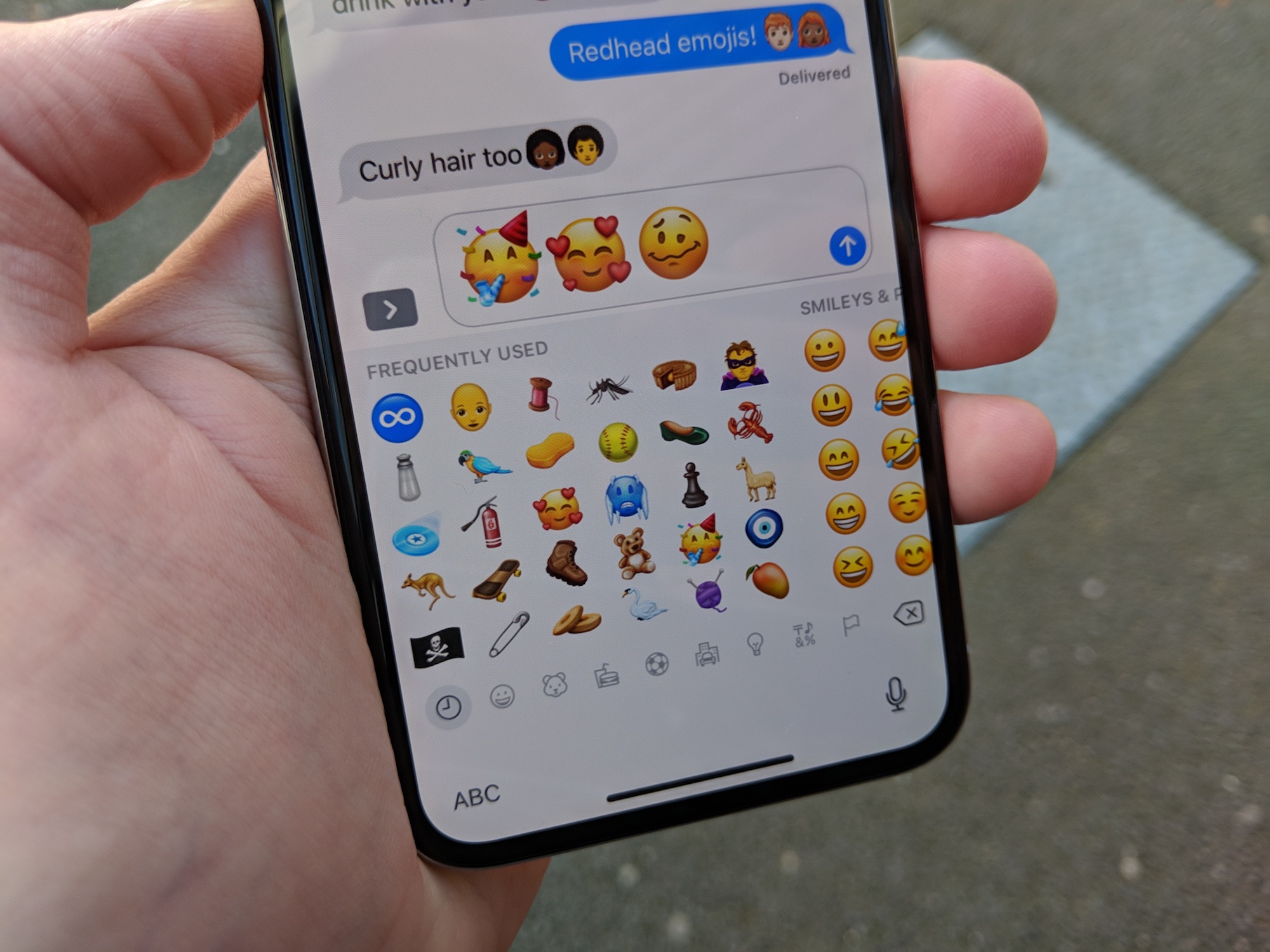 After several months of work and meetings, it is clear that what will happen in 2018 will be the new emojis we will be able to use as a standard. By this year, 157 different expressions will be added to the library of emoji. Jeremy Burge from Emojipedia has done some of these emojis in his Apple style and tried to give us an idea of how they might look on Apple devices.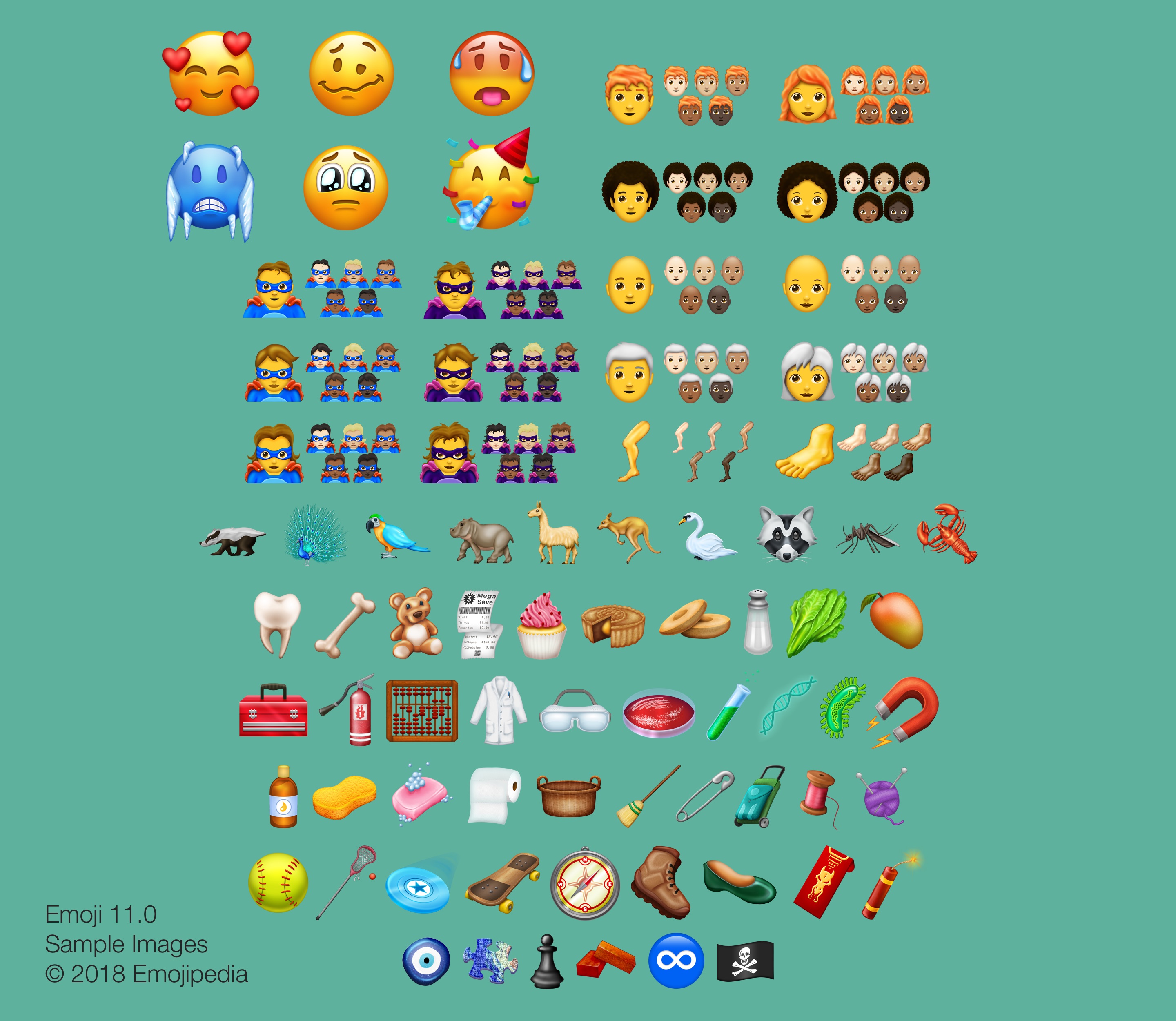 You can share in our comments how you find emojies that you can find a few examples right up there. I do not know what you think, but I am one of those who still draws mental halay, smiles at the table with his hand, and misses the MSN emojis that smack his head by marking metal. Maybe the day will come back to that sincere emojis what do you think?