Three people died as a result of the fire opened by a gunman in a gun shop in the state of Louisiana, USA.
The news, based on police sources by the American NBC channel, stated that an attacker with a gun in his hand entered a gun shop and opened fire randomly in the city of New Orleans, and that 3 people died at the scene.
Armed attack in the USA: 3 dead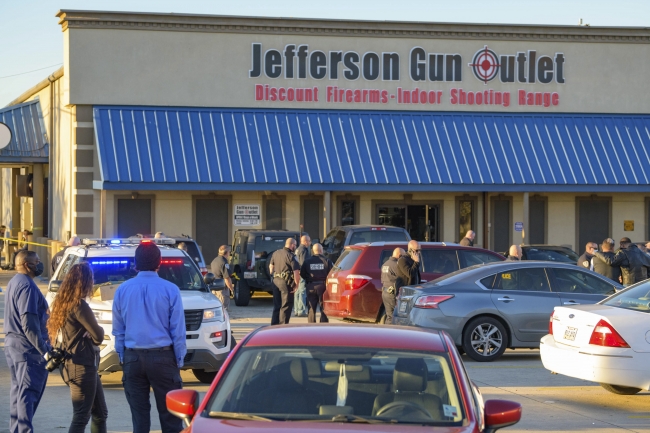 Two people who were attacked were also hospitalized.
An investigation has been launched into the incident.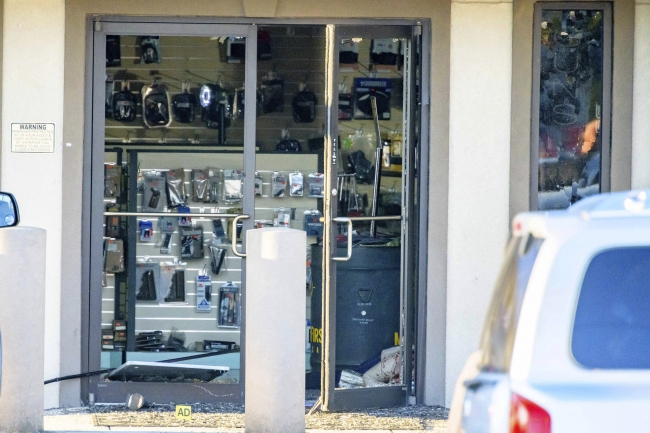 Authorities are expected to make a detailed explanation about the incident in the coming hours.