While Samsung has not yet unveiled the latest flagships, new leaks have begun for the next series.
The next week, at the Mobile World Congress, it was being talked about by Samsung that the Samsung S9 and S9 Plus, now known to everyone, are a 'mid-model' for the South Korean company and actually work more intensely for the Galaxy S10.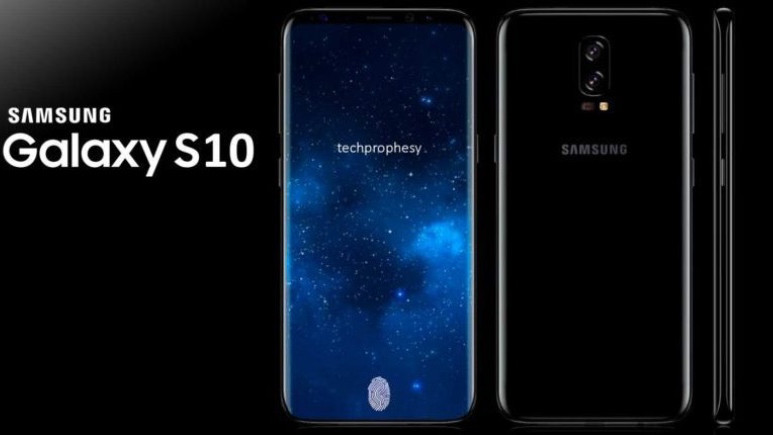 All eyes will be at Mobile World Congress next week. Along with this, however, new leaks have started to come about with the S10. According to Roland Quandt, who is a very reliable source of information about the new generation of flagship gadgets, the Snapdragon 855 processor, which will be used in the Samsung Galaxy S10, will be 7 nanometers. However, there is a possibility of finding X24 LTE modem in the device although it is not finalized yet.
This is the current leak on the Samsung Galaxy S10. We will continue to share with you as new news and leaks arrive about the Galaxy S10, which is probably going to be on the market again next year.