All over the world admiringly consumed, whereas losses and lengthily debated for almost 100 years of Coca Cola in Turkey appeared to be too much sugar products.
As you know, products like Coca Cola and Coca Cola Company's Fanta and Sprite are consumed in our country. Coca Cola changed the proportions of the ingredients in its products according to the taste and taste of each country, but the company did not accept that much.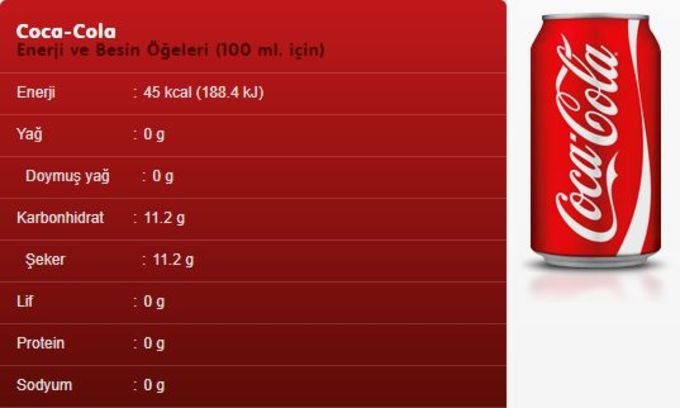 According to recent researches, Coca Cola's products in our country were found to be almost 2 times more sugar than the UK. One of the main reasons for this is that in the months that we have passed, we can say that the UK has lowered the sugar content of its products after adding an additional tax to the sugar. According to Coca-Cola, the amount of sugar in 100 milliliters of Sprite in England is 6.9 grams to 4.6 grams; The amount of sugar in Fanta's 100 ml was reduced from 6.3 grams to 3.3 grams.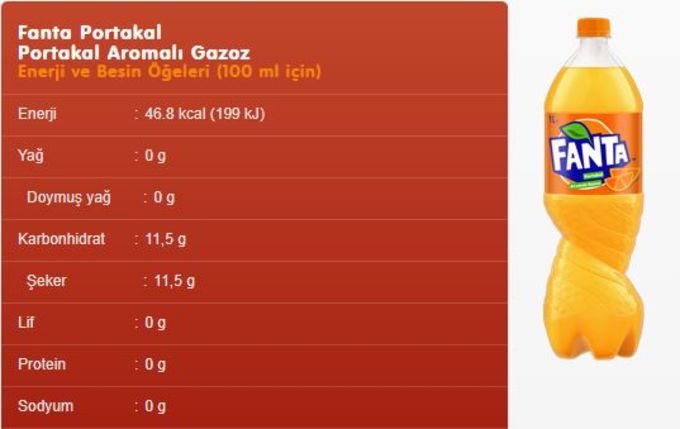 In Turkey Sprite't 10 grams and 11.5 grams of sugar available in Fanta. It is also known that the taste of Turkish people is more prone to sweet products. Coca-Cola in the coming period will be entered into a savings also can say that the idea of suppliers in Turkey curiosity.