Zenfone 6, the new flagship of Taiwan-based technology giant Asus, is in trouble with leaks. After the first leaked images in the past months, two new images from Zenfone 6 were leaked.
At the end of 2018, the YouTube channel of C4ETech had a few leaks from Asus Zenfone 6. In this leak, the front camera of the phone was uncovered with a strange notch, and the back part was seen. After this leakage, two different leakage photos from Asus Zenfone 6 appeared.

Looking at the leaked photographs, there are packaging materials alongside the devices in both photographs and the phones are on their boxes. One of the photos is a gradient-coated box in the background and the triple rear camera installation of the device appears. The triple camera setup of the device was also seen in the previous leak.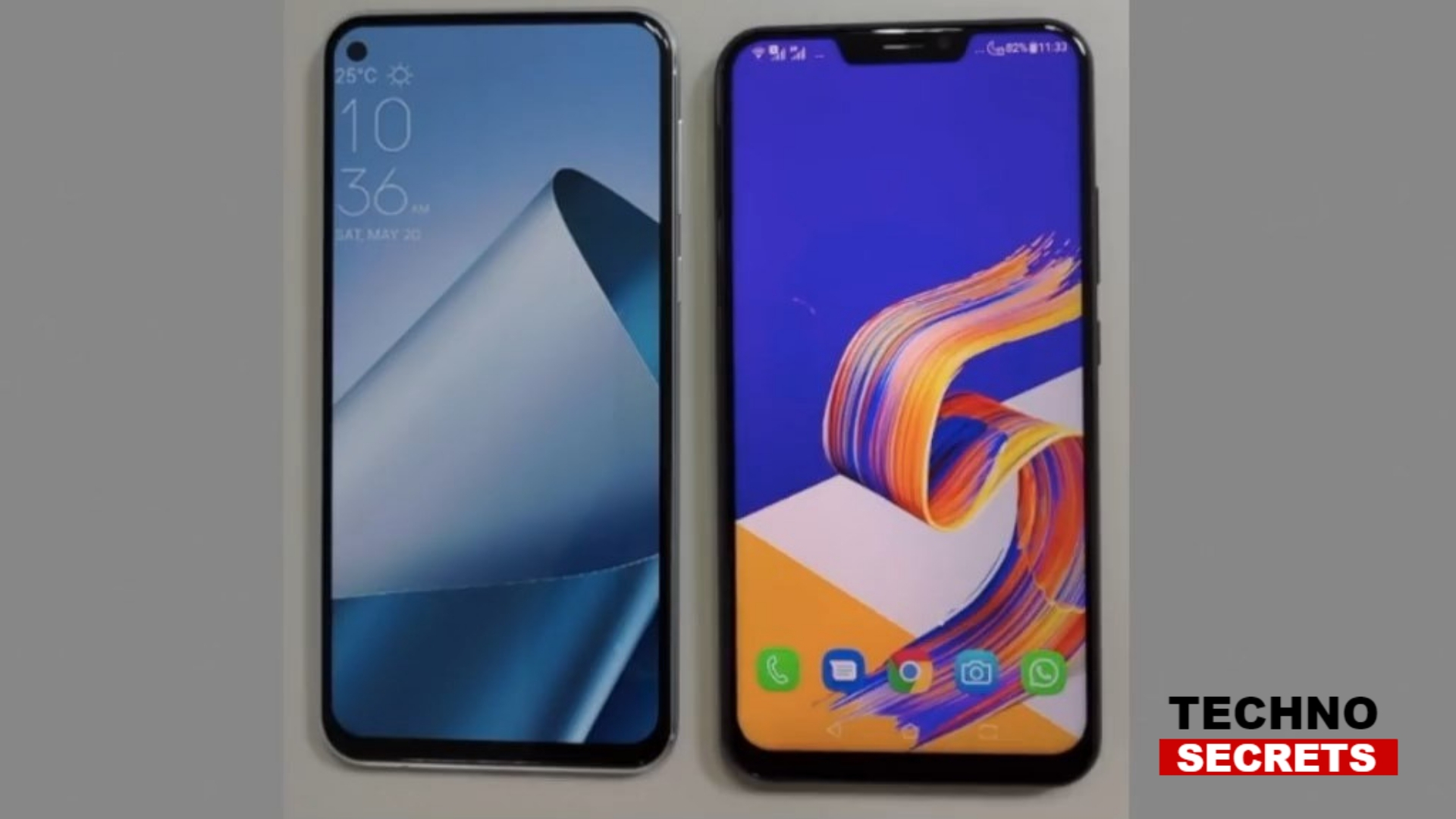 Looking at the new photos, the second photo looks more like the design in the first leak. Now that we've learned how Zenfone 6 will look, we've learned a lot about camera setup. If the leaks are correct, the Zenfone 6 looks like a very different front camera design.
Asus' new flagship Zenfone 6 was first announced in February 2018. Considering the time elapsed, it can be thought that the phone did not leave the market for a long time.