Apple has released an update that includes some performance improvements as well as innovations after iOS 11.4. While these innovations are closely related to MacOS users in particular, they also have some interesting details for the mobile platform.
We all know that Apple recently released much more updates than in previous years. Finally, after bringing iOS 11.4 to the market, the company also upgraded to Apple TV and Apple Watch and upgraded MacOS High Sierra to 10.13.5. A series of performance improvements and bug fixes, as well as the most striking detail of the update, was the addition of the ability to sync messages across all Apple devices.
Apple has done long syncing tests on messages with iCloud before. This feature, which has been frequently tested in beta versions, has finally been finalized. This latest feature, along with the latest update last week, It can be used on MacOS devices as well as on the iPhone, iPad and iPod Touch.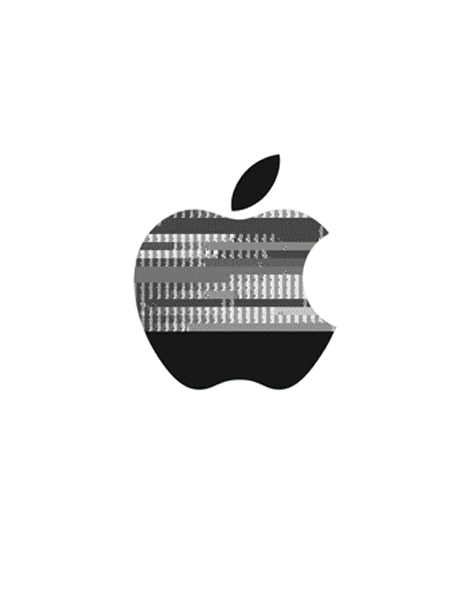 With iCloud's new sync feature, you can access your conversations on all devices simultaneously. So when you switch to a new Apple device, your conversation history is not lost, and when you delete a specific conversation or message, the current status is reflected on all devices using the same Apple ID.
Along with new in-coming updates, Mac users also expect a surprise innovation. These users can now store attachments on their devices on iCloud. But it's worth noting that Apple's free space is only 5GB. For this reason, you may need to upgrade your account in case of over-file transfer.
As for MacOS High Sierra 10.13.5. As part of the Specter variant 2 security obligation, the update that powers both Intel and AMD CPUs brings new drivers with it. Of course, this is not the only way to get MocOS from the security patches. The security vulnerability which allows the capture and reading of encrypted e-mails sent by hackers via the mail application is also closed with the new update. The iBooks shutdown and performance improvements are preliminary as other factors. Finally, with the WWDC Event organized by Apple every year, IOS 12, the next generation WatchOS, TvOS and MacOS 10.14 will emerge.