Scientists have made an unprecedented discovery in an area outside the city of Cairo in Egypt.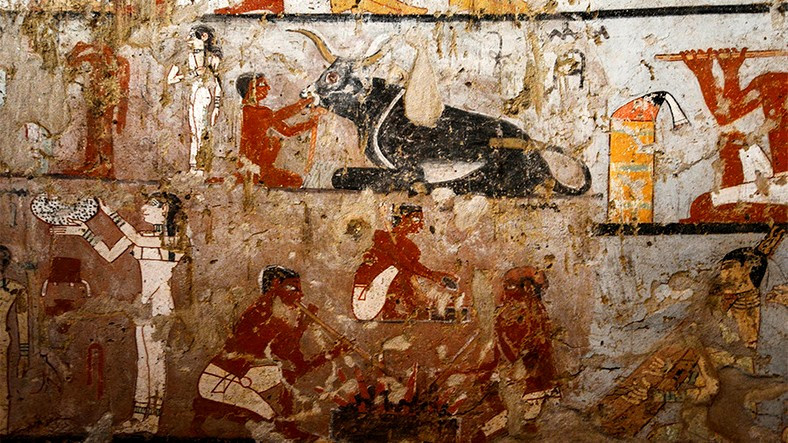 The discovery of the 4,400-year-old landscape was unveiled yesterday in the context of a press conference near the Pyramids of Gize, one of Egypt's famous pyramids. This grave, which is said to be about 2,500 BC, attracts attention to the images that retain their freshness.
However, it is estimated that the discovered tomb belonged to Herpet, one of the high-ranking priests of his time. Hetpet is said to be the priest of the fertility god Hathor, who believes that the ancient Egyptians protected women during childbirth. Previously, in 1909, fragments of various works were thought to belong to Herpet.
Scientists, who previously found a gigantic area in Giza Permits that had never been discovered before, continue to reveal hidden secrets about Egypt. Let's see what the mystical atmosphere of Egypt will be discovered in the coming period.